Specialising in Mobile phone repairs such as – iPhone, Samsung, HTC, Sony Ericsson, LG, Blackberry and Nokia. We also specialise in all iPad and tablet repairs, laptop and home computer repairs. LCD and LED TV repair. We currently have 5 engineers working in our store in Bengaluru with over 35 years combined experience, this helps us to ensure we can always return your device to you quicker than anybody else, without compromising on the dedication needed to complete your repair to the highest standard.
At Repair 99 we only use the highest quality parts, and only OEM parts when available so you can rest assured that the quality of the repair will be as good as when you brought your device from new.
Our energy and excitement have allowed us to help customers far and wide, gaining us a reputation for quality in the world of computer repairs. We are trusted, respected and promise you a great service that will get your beloved tech back up and running before you know it. We make everything easy to understand for customers and we are always fair.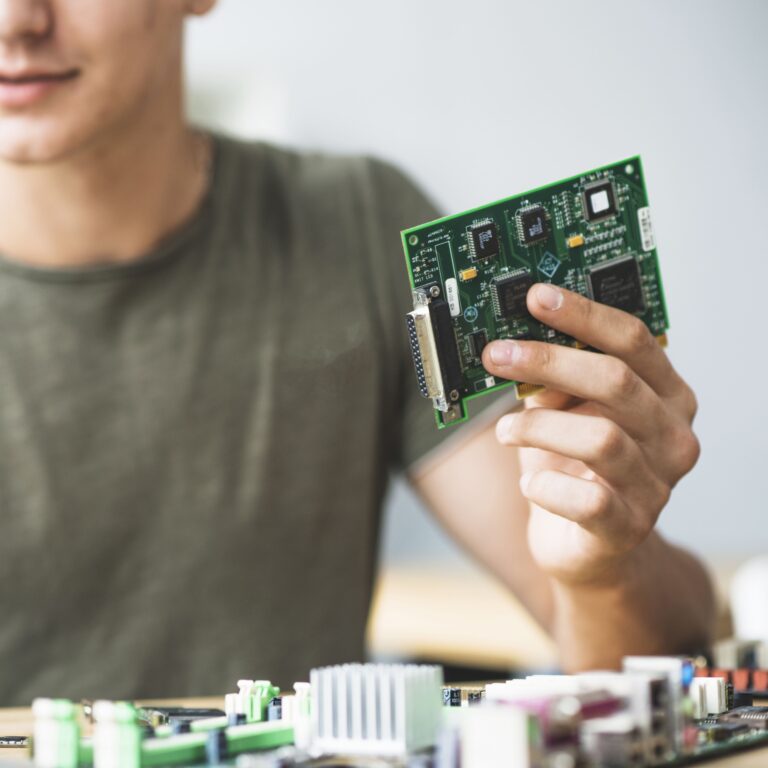 Mukesh is an accomplished technology and management professional with around 7 years of industry experience. Prior to founding Repair 99.in, he worked for leading technology companies like Reality Compass and Quicker India Pvt. Ltd in various roles.
Besides technology, Mukesh awarded so-many  certificates such as
Times of India (DEBATE)
Namaste – National Level Math And Science Talent Examination ( 411 Rank)
Vachana Kammata -Basavakendra (First Class)
HDFC Bank Merit Scholarship (Silver Medal)
Dakshina Bharath Hindi Prachaar Sabha (Part I,II)
Beyond work, Mukesh has varied interests. He enjoys Fireless Cooking, Drawing, Painting, photograpy (birding/wildlife), travel and cycling.